THE HOT RHYTHM RAMBLERS

The Hot Rhythm Ramblers are playing a unique blend of Hot Jazz & Swing music.
A new sound with a 1930's roots rockin' rhythm and some good old Jazz and Western Swing
with a 1950's Rockabilly & Rhythm and Blues feel to it...a perfect set up for a night at the town!
We've got Huey on Upright Bass & Vocals - Aram, Guitars & Vocals - and Benny on the drums





FOR SALE: HOT RHYTHM ALBUM!

Our first album, released on Catty Town records contains twelve hot tracks recorded by Will Keeris at the MiniMobile Studio in Schipluiden (NL).
All songs were mixed and mastered by Alex Hall at the Hi-Style Studio in Chicago (USA).
The beautiful artwork is done by Chris Wilkinson, and we are so proud to have some heavy weight musicians cooperating on it;
We've got Jan Albert Smit playing some mean clarinet, Koos van der Hout swingin' on both the trumpet and the trombone, Jonathan Doyle with some fabulous hip-shakin' saxophone- and clarinet-solo's, and Carl Sonny Leyland playing his boogie-woogie-ragtime-piano on a couple of songs!
Just send the band a message and we will let you know the price plus p&p: click here!
You can also listen to it and/or buy it on iTunes: click here! Or just pick one up at one of our gigs!

To get you in the mood; here's a little video made by Benny for your listening pleasure: click here!





T-SHIRTS FOR SALE!

We've got some cool band T-shirts for sale as well.
Ladies sizes S, M and L -- Men sizes L and XL
Just send the band a message and we will let you know the price plus p&p: click here!





VIDEO





QUOTES

"The Hot Rhythm Ramblers are an impressive bunch of musicians, with an original take on
swing music that combines classic jazz instrumentation with an added rocking rhythm feel.
Their energetic vocal delivery and exciting arrangements grabbed my attention right away.
Keep an eye on these guys!"

Sage Guyton (The Lucky Stars)
www.theluckystars.com





"Friends, when you hear the country-swinging sounds of the Hot Rhythm Ramblers, you'll wonder
how such a fine racket can be made by only three fellers, with the occasional reed & brass thrown in!
There's a little bit of jazz, a little bit of Western Swing…and a whole lot of fun.
Hot Rhythm? Yeah, they've got it!"

Dave 'Pappy' Stuckey (Dave & Deke Combo, Hot House Gang)
www.facebook.com/hothousegang





WITH SPECIAL GUEST KOOS VD HOUT - LIVE @ JAZZ CAFE DIZZY ROTTERDAM 2015





WITH JAN ALBERT SMIT LIVE AT THE ROCKABILLY SWAMP 2015


GIGS

Dec 17, 2018
Swing City Breda
De Poelewei
Monseigneur De Vetstraat
Breda

Dec 21, 2018
Private Party

T.B.A.- 2019
The Lisa Marie
Atjehstraat 79B
3072 ZC - Rotterdam


CONTACT & BOOKINGS
E-mail: info@hotrhythmramblers.com

Tel: +31 (0)6 103 995 67 (Huey)
Tel: +31 (0)6 287 329 88 (Benny)


PROMO VIDEO: CLICK HERE!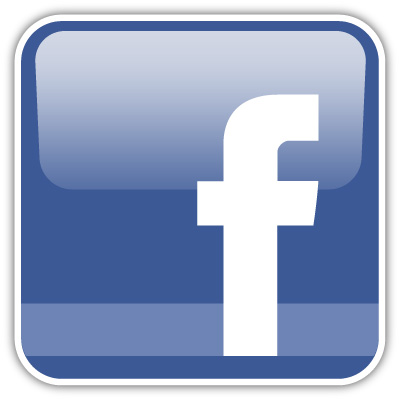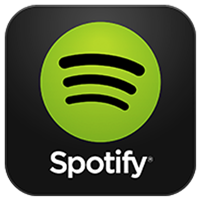 FRIENDS

www.cattytownrecords.com
www.ragtimewranglers.nl
www.carlsonnyleyland.com
www.theluckystars.com
www.hidehitters.com
www.bobbypinboutique.nl
www.realdealvintage.nl
www.prachtigrotterdam.nl
www.44shakedown.com
www.kustom.be